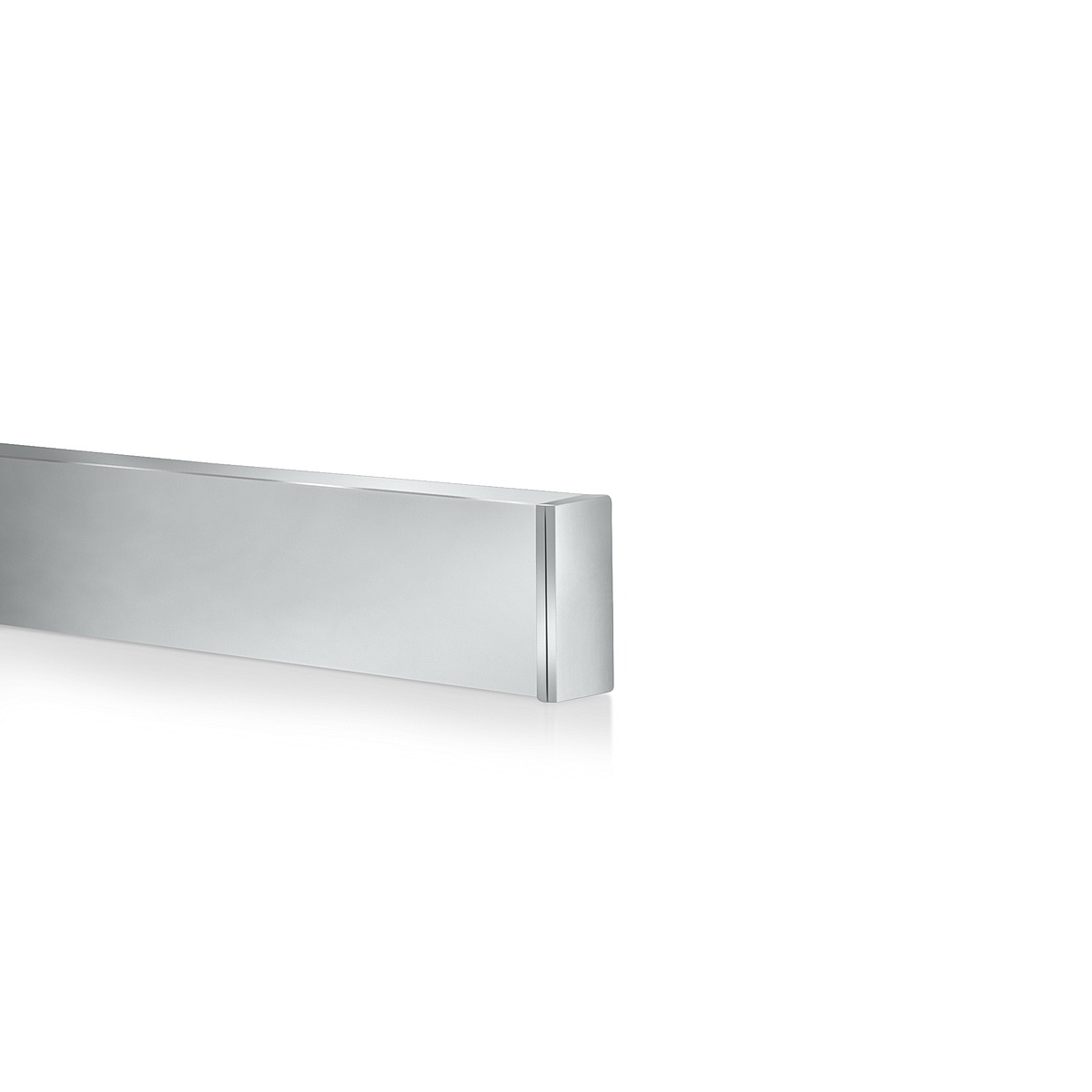 Title:
Easy Rail System, Clear Anodized Finish
Title:
Easy Rail System, Clear Anodized Finish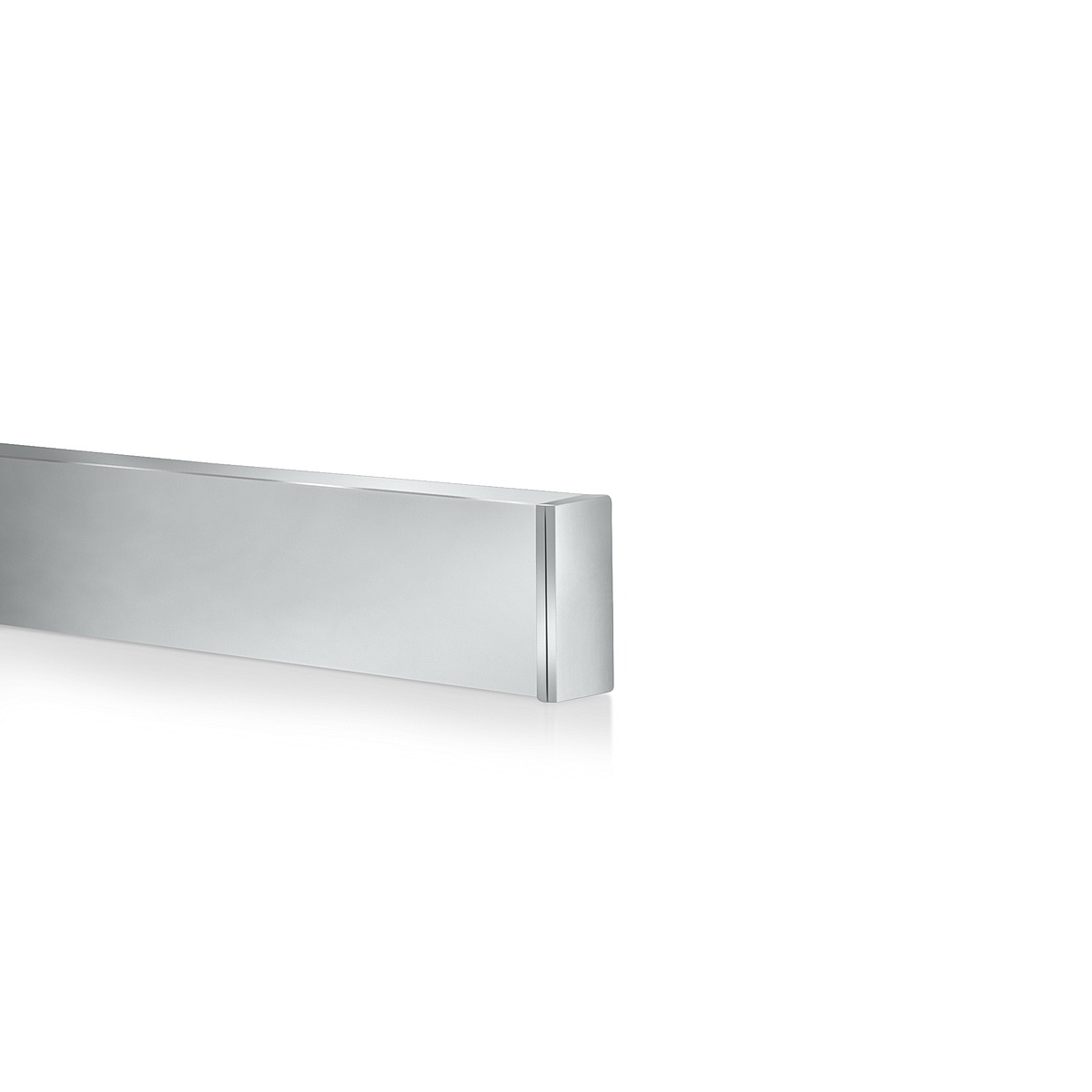 Description:
Our versatile Easy Rail System provides a simple and discreet way to hang art. Perfect for use in home or office. Compatible with a variety of cables and hooks that allow you to effortlessly adjust your display horizontally and vertically to your liking. The elegant finishes that we carry will give your display a unique look that will make it stand out like no other! Thanks to the easy installation process you can have an exhibit displayed anywhere you would like in no time! If you look below you will notice technical descriptions about this particular rail.
Title:
Easy Rail System, Clear Anodized Finish
| | |
| --- | --- |
| Sku | AT100-A |
| Material | Aluminum |
| Finish | Clear Anodized |
| Inside/Outside | Inside Use Only |
| Length | 72'' |
| Rated Strength | 78 lbs (35 Kg) per track |
| | |
| --- | --- |
| Screw Size for Installation | #6 |
| Anchor for Concrete | ANC1 |
| Anchor for Dry Wall | ANC5, ANC5Z |
| | |
| --- | --- |
| Installation Hardware | #6 Screw & Anchor |
| Tools Required | Phillips Screwdriver |
Installation

Installation is very easy!
We recommend a System Connector or System Locator every 12 inches.
After determining where your rail will be installed, simply mark where your screws will be going, drill any necessary holes, insert your anchor, drop your screw through the System Locator, and screw your screw securely into the anchor.
Once all of your System Locators and System Connectors are secure, simply insert the top edge of the Easy Rail Track into the top edge of the System Connector, then push the bottom of the Track into place on the bottom of the connector.
Now you are ready to hang your art!
Title:
Easy Rail System, Clear Anodized Finish
Title:
Easy Rail System, Clear Anodized Finish