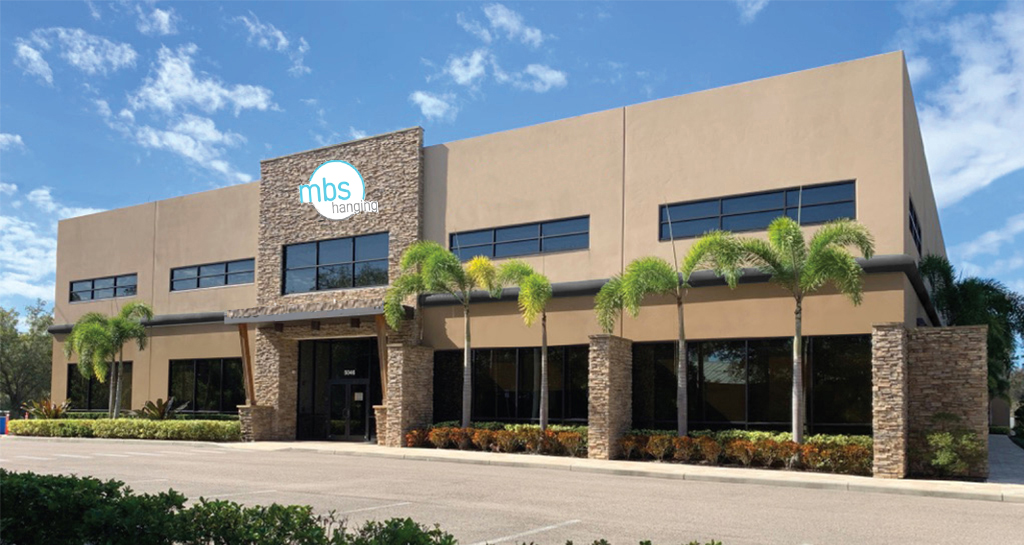 Hanging Art
Mbs Hanging Systems was established in 2014 to offer innovative, museum quality, professional art hanging services and supplies through advanced art hanging hardware. Mbs Hanging Systems' amazing product line was born from innovations that began with our sister company, Mbs Standoffs, which has offered state-of-the-art signage hardware for over 15 years. We saw the need for highquality art hanging hardware at affordable prices and we took up the challenge.
Our dedicated design team, in partnership with galleries, museums, and businesses around the world, worked diligently to create a simple, beautiful, and flexible product line that is as amazing to use as it is to look at.
All of our products share one thing in common – they were designed with your needs in mind. Installation is straightforward and simple to save you time and stress. Flexibility is at an all-time high – move your art up, down, or side-to-side until it's just right. Adding, removing, or changing your art is easier than ever – it takes only a few seconds and best of all, no tools required.
At Mbs Hanging Systems, we believe the tools we provide should work so well that you don't have to consider how they might have been designed differently. That's why we strive to provide the highest quality professional art hanging products at the best price – every time.
Contact Us
We will be more than happy to assist you
813-938-6025