Art Hanging Systems
We have a wide variety of Rail Systems, Cable Systems, Rod Systems and Hooks to hang your artwork in any way you desire.

---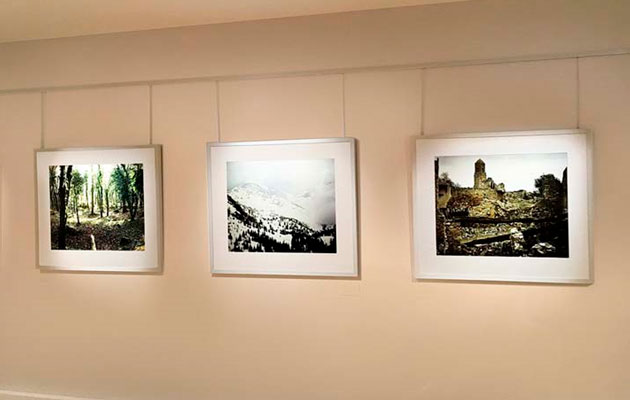 Art Hanging Rails
MBS Hanging Systems Rail Systems are high quality, easy to install and affordable systems for hanging virtually any displayable work of art or valued item.
We offer 3 styles of art hanging rails and dozens of hooks and wire combinations for you to choose from.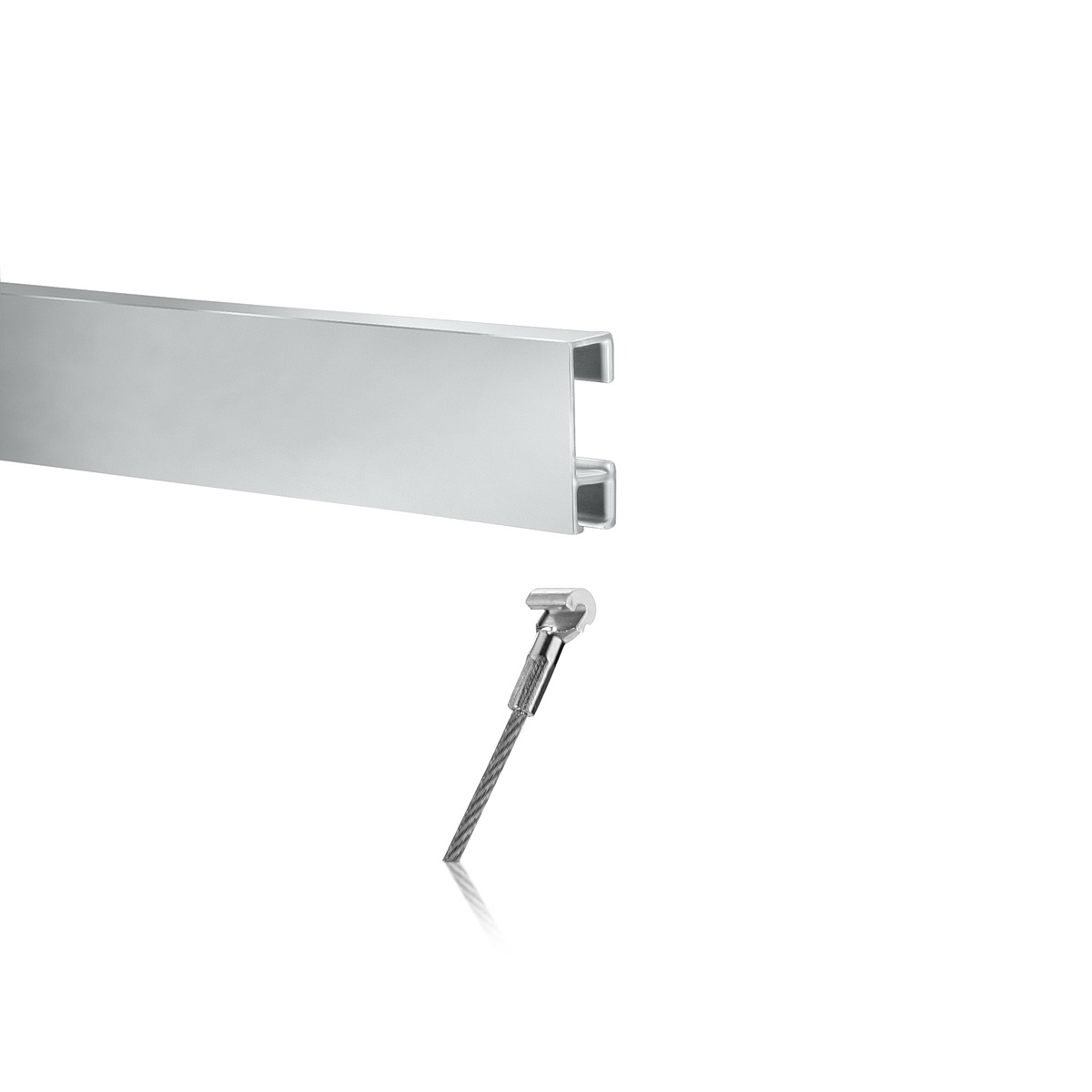 Easy Rail
The Easy Rail is an easy installation rail system for home or business that provides a simple and discreet way to hang art, photos or paintings. It's the pefect way to hang your pictures or art with flexibility.
Classic Rail
The Classic Rail is a simple and secure way for hanging heavy wall art or pictures, it's is compatible with a variety of cables or wires and hooks that allow you to effortlessly adjust the display as desired.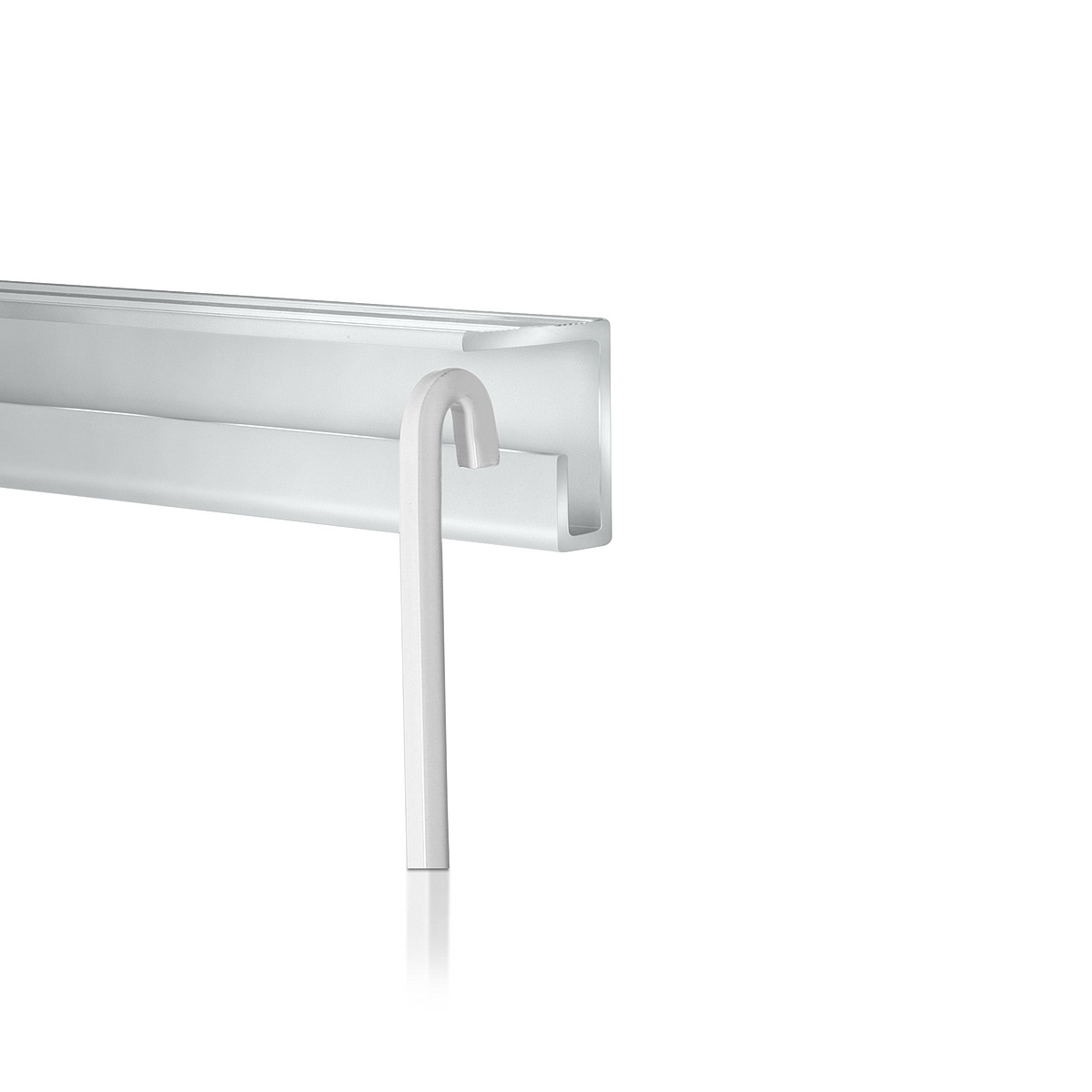 Ceiling Rail
The Ceiling Rail is a discreet rail designed to hang any piece of artwork securely to the ceiling. The Ceiling Rail System can be used in either an open or closed face configuration to make the system unobtrusive.
---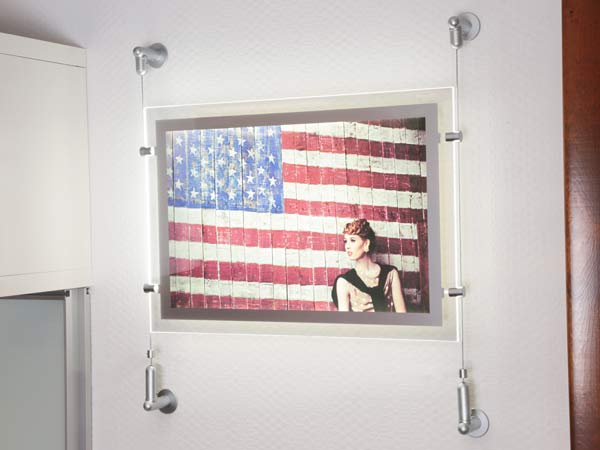 Cable Display Systems
Cable Display Systems allow you to hang artwork, prints, advertising materials or informational guides on any wall.
Our Cable Display Systems are made of high quality steel or aluminum and are very customizeable. You can hang as few as one item or as many as you want. We have all the parts and accessories in stock to make an amazing display that will wow your visitors!
---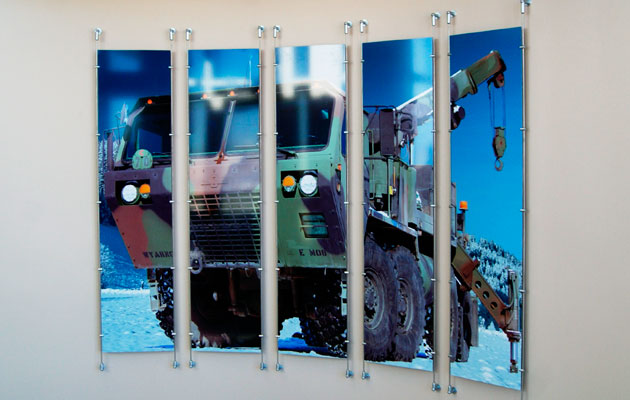 Rod Display Systems
Rod Display Systems are a great way to place your artwork in exactly the right location, securely. Our rod systems can be customized for any installation need. Unlike the cable systems, they can positioned at any angle to keep your display exactly how you like it.
We have a variety of material connectors to connect any thing to the system they way you want. When you need to change it out, that's easy too!