Retail Hanging Systems
We have a wide variety of Rail Systems, Cable Systems, Rod Systems and Hooks to hang your artwork in any way you desire.
---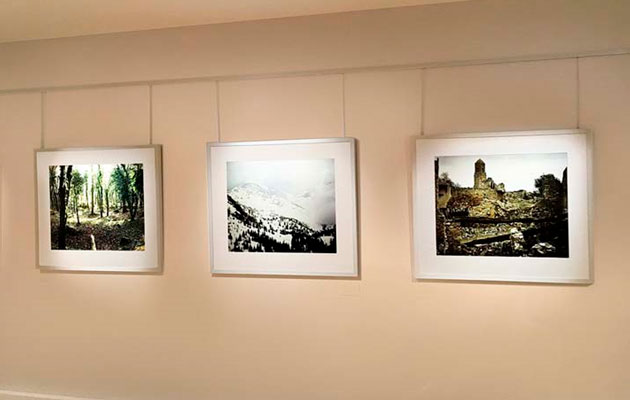 Art Rail Systems
Our rail systems are manufactured from high quality Aluminum and are desiged to be installed in a variety of configurations.
Our Easy Rail System is the easiest to install and use. They feature a game changing locator mounting system that makes installations quick and easy.
Using a combination of affordable Ball or Cobra End Cables and one of our high quality hooks, you can hang any piece of artwork or make adjustments in a matter of minutes.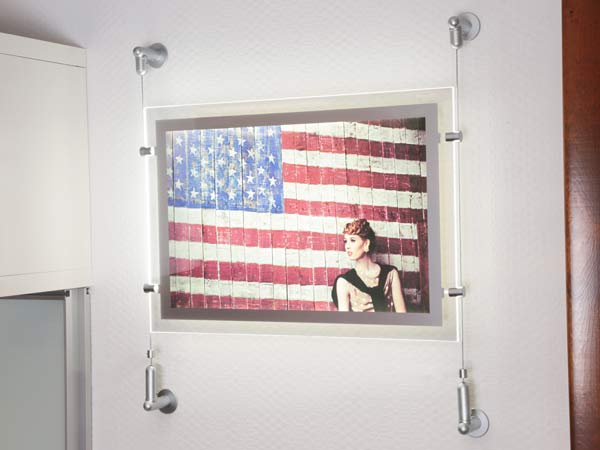 Cable Display Systems
Cable Display Systems allow you to hang photos, artwork prints, advertising materials or informational guides on any wall.
Our Cable Display Systems are made of high quality steel and aluminum parts and are very customizeable. You can hang as few as one item or as many as you want. We have all the parts and accessories in stock to make an amazing display that will wow your visitors!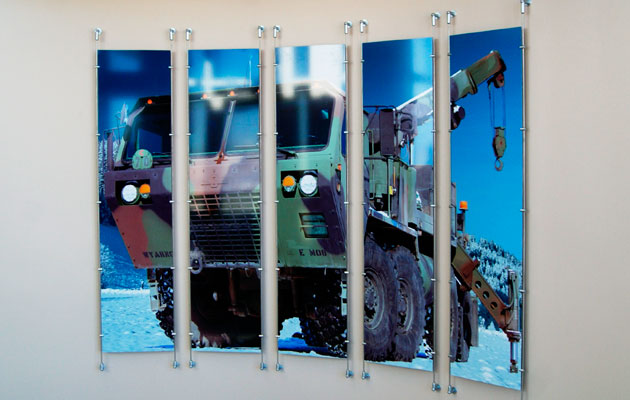 Rod Display Systems
Rod Display Systems are a great way to place your artwork in exactly the right location, securely. Our rod systems can be customized for any installation need. Unlike the cable systems, they can positioned at any angle to keep your display exactly how you like it.
We have a variety of material connectors to connect any thing to the system they way you want. When you need to change it out, that's easy too!