How To Choose A Picture Hanging System
Making the decision to mount your artwork on a Picture Rail System is fairly easy - it's convenient, easy to install, versatile and allows you to achieve a professional, elegant look with minimum time invested in installation. That's all well and good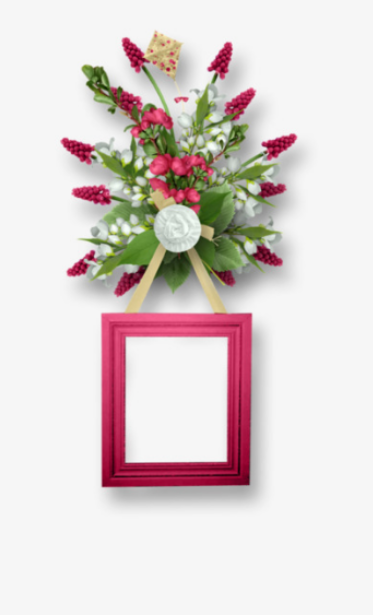 , but where do you start? With the multitude of options available, it can be hard to figure out exactly which Picture Hanging System is right for your needs
This system offers the most discretion in hanging artwork because it features a flat surface and a closed face. This rail system can be used with Cobra-End Cables, or Ball-End, in either nylon or stainless steel. It can hold up to 78 pounds per rail, and functions as a great low-profile solution for those situations in which you want a nearly invisible Hanging System. Easy Rails are great for home and small-scale business solutions.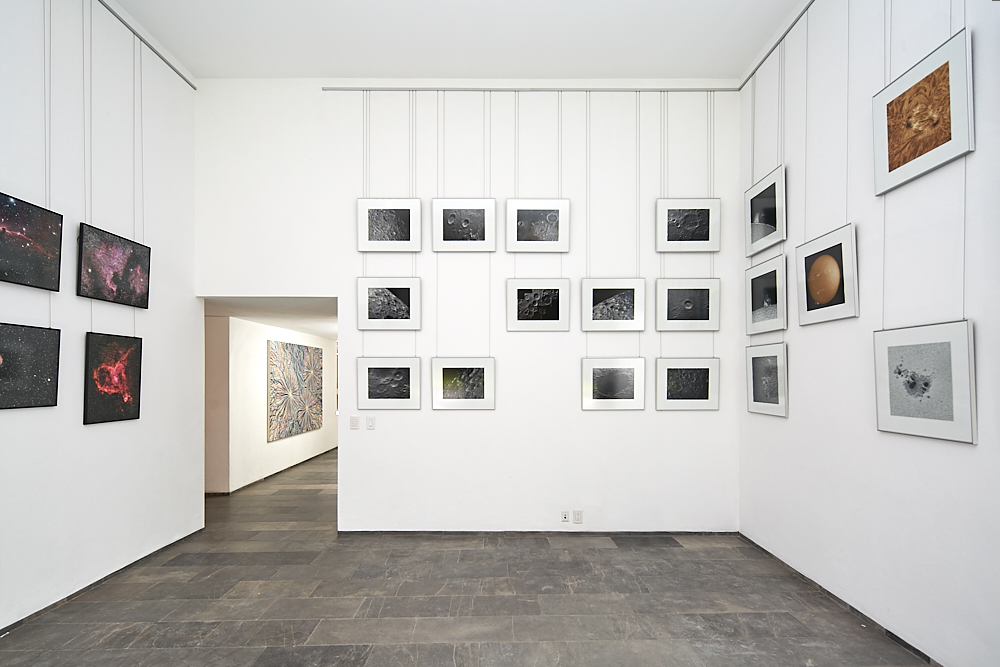 This Picture Hanging System mounts to the ceiling and allows for great versatility because it can be mounted closed or open -faced. It also provides a way to hang artwork and pictures as flush to the wall as possible. Ceiling picture tracks can hold up to 150 pounds, and can be used with a variety of hook and cable options. This type of Rail is particularly well suited to retail and commercial applications due to its sleek appearance and versatility.
Ideal for gallery and museum applications, the Classic Rail can hold up to 300 pounds and offers virtually effortless flexibility in changing artwork. With an open face, you can apply Cobra-End Cables and Rod Hangers anywhere along the length, allowing you to quickly and easily move, adjust, and change the configuration any time.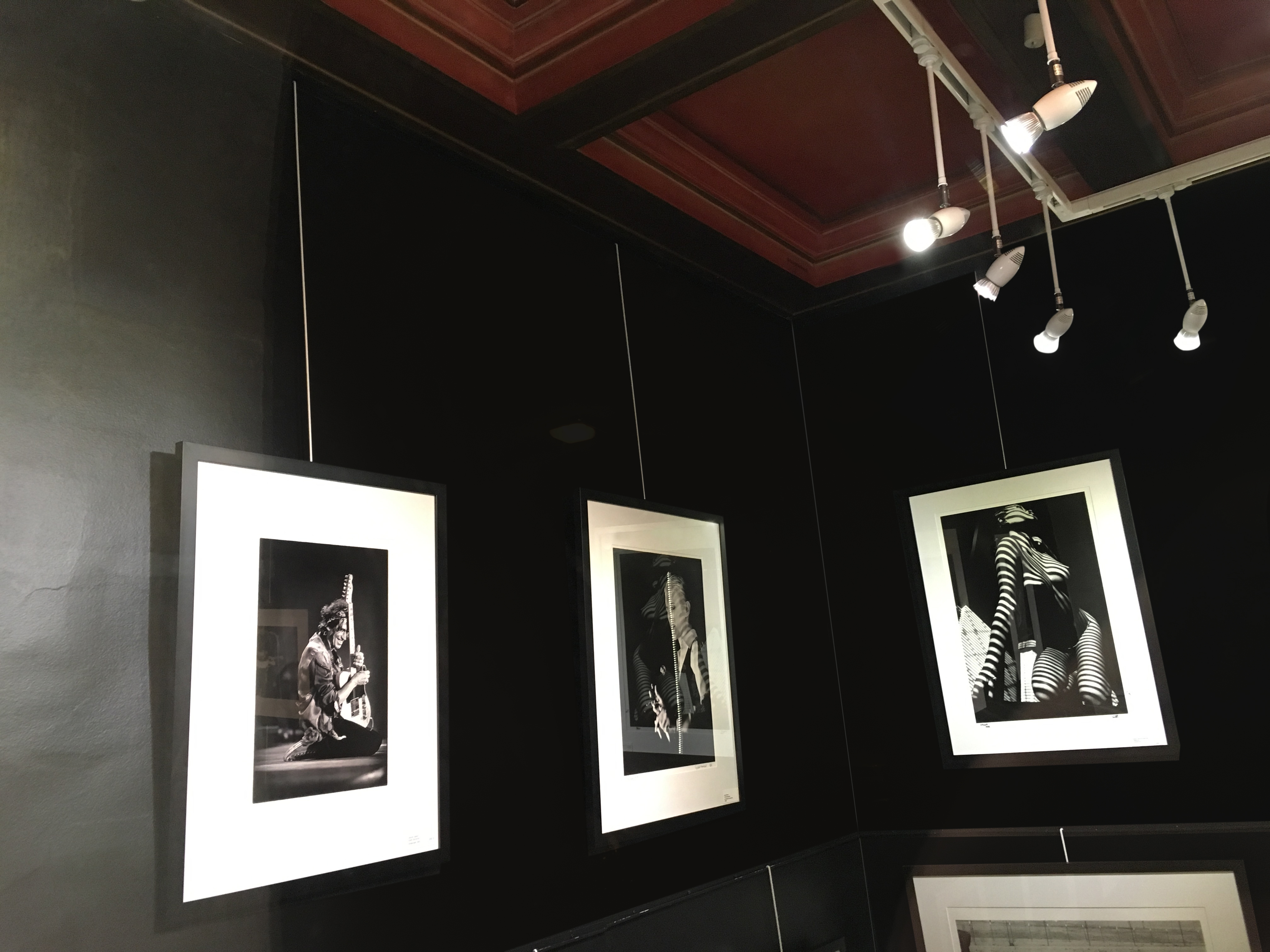 From the most modest of home artwork applications to the broadest of galleries, Mbs provides you with quality options to meet all your Picture Hanging System needs, at the most affordable prices available in the industry. We have the rails, rods, cables, hooks, hardware, and most importantly - the experience - for you to create a customized mounting system that can be adjusted over time as your needs change.